Fluid Applied Air/Vapor Barrier
Barriseal S/R: a water-based asphalt emulsion modified with a blend of synthetic polymers and special additives. Barriseal-S is dispensed in tandem with Barricure, a non-corrosive, chloride-free deliquescent salt solution. Barriseal-S and Barricure are applied through approved co-spray equipment to achieve a nominal 0.040-inch (40 mils) dry film thickness. Barriseal-S can be applied over concrete block, concrete, exterior gypsum sheathing, foam insulation board, plywood, OSB and many other common building materials. The product is fully adhered to the substrate, flexible and rubber-like. The high film thickness and flexible, elastic properties enable Barriseal-S to bridge cracks and seal around penetrations, which creates a truly continuous, monolithic air, vapor and water barrier.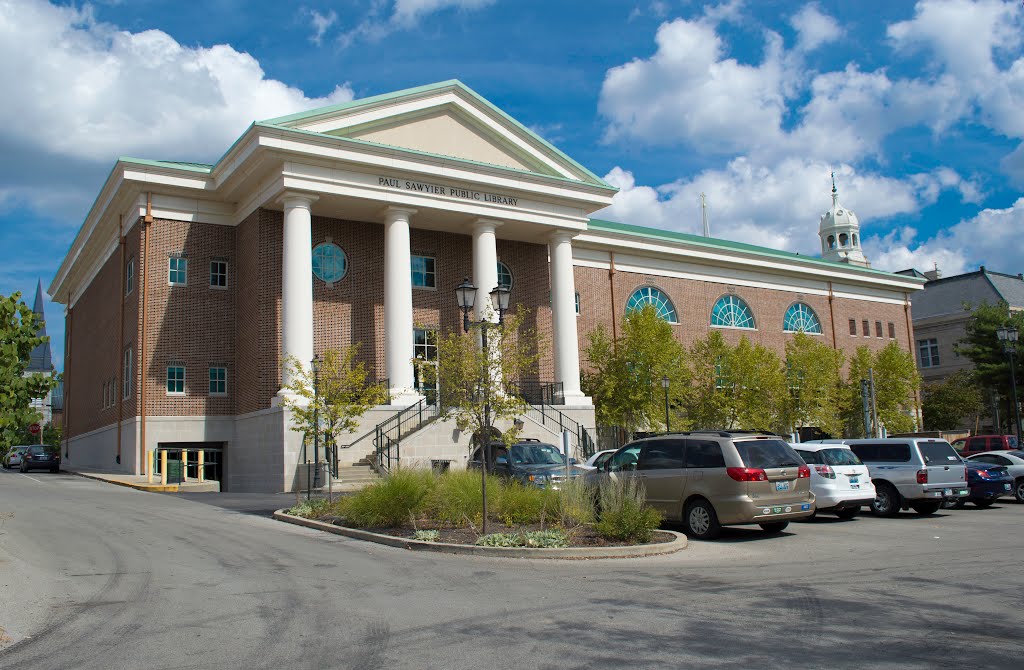 Paul Sawyier Public Library
Fluid Applied Air/Vapor Barrier – Barritech NP: is a single-component air-drying, fluid applied membrane applied to exterior wall assemblies where it functions as an air and water barrier. It is fully adhere, flexible and rubber-like membrane and provides a monolithic, barrier able to bridge cracks and seal around penetrations.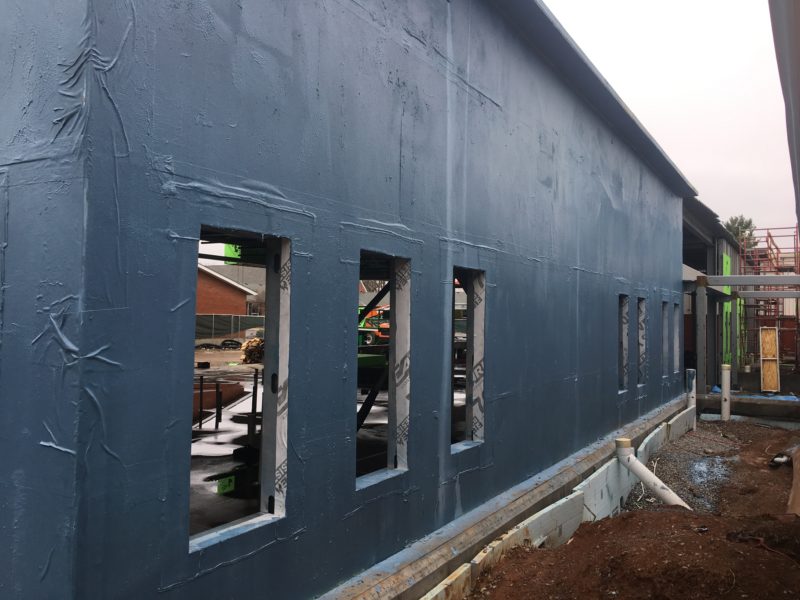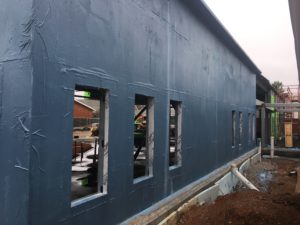 St. Albert the Great School
DuPont Tyvek Fluid WB: is based on a unique formulation using silyl-terminated polyether polymer technology. It offers low shrinkage during curing, superior elongation and recovery and can be easily applied in one coat.
The Kentucky Transportation Cabinet