We are proud to be a Kentucky owned business.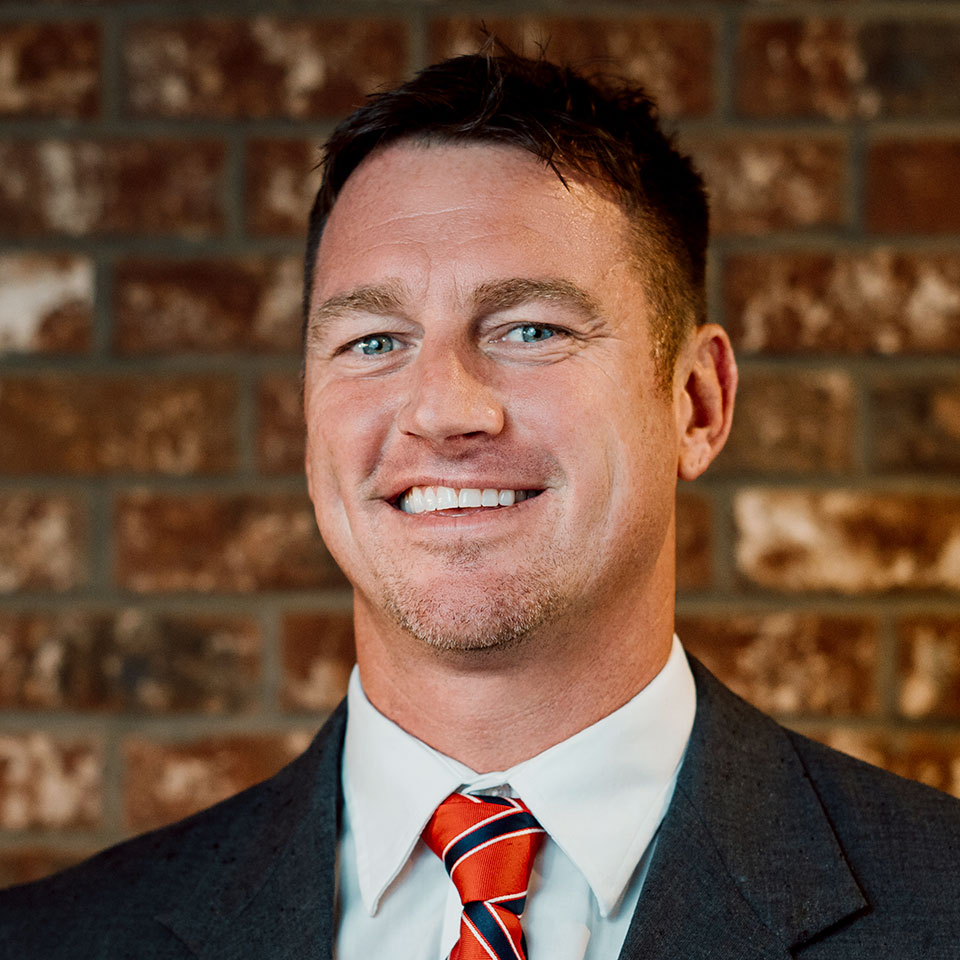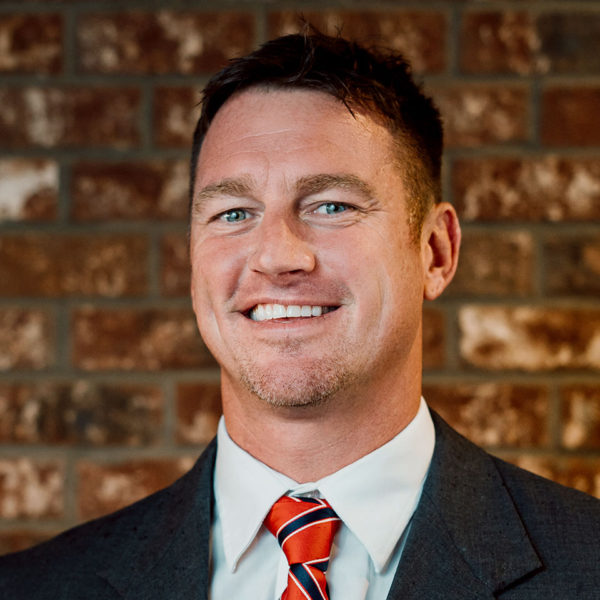 Luke Haire is the owner of Haire Construction and is in charge of all overall operations. Luke Haire is a native of the Louisville KY area. He went to high school in Louisville and got his bachelors degree at the University of Louisville. He has been in the construction and foundation industry his entire life. He got his start in the residential basement waterproofing and foundation repair sector starting a company called Champion Waterproofing and Piering in 2007. In his tenor at Champion he worked on over 5,000 homes across the state. He opened an office in Lexington, KY to keep up with the demand. Champion Waterproofing is now one of Kentuckiana's leader in foundation repair and waterproofing. Champion is still open and is a constant resource to Haire Construction. Luke kept driving Champion into projects that were outside the waterproofing and foundation repair bubble. He began branching into larger projects and the commercial field.
In 2018 Luke decided to officially branch out to form Haire Construction. Haire Construction specializes in building wall systems and deep foundation/ underpinning solutions. Luke now works with architects and engineers to design wall system and building envelope systems to protect buildings from water, temperature, and changing air systems. Haire and team's deep foundation backgrounds help them solve some of the most difficult foundation related problems from large buildings that need structural support, to tiebacks and shoring solutions. They have more than 40 full time experienced field employees, a large fleet of dump trucks, large excavating and drilling machinery, structural engineers for advising particular specifications, and a dozen field tested estimators and project managers.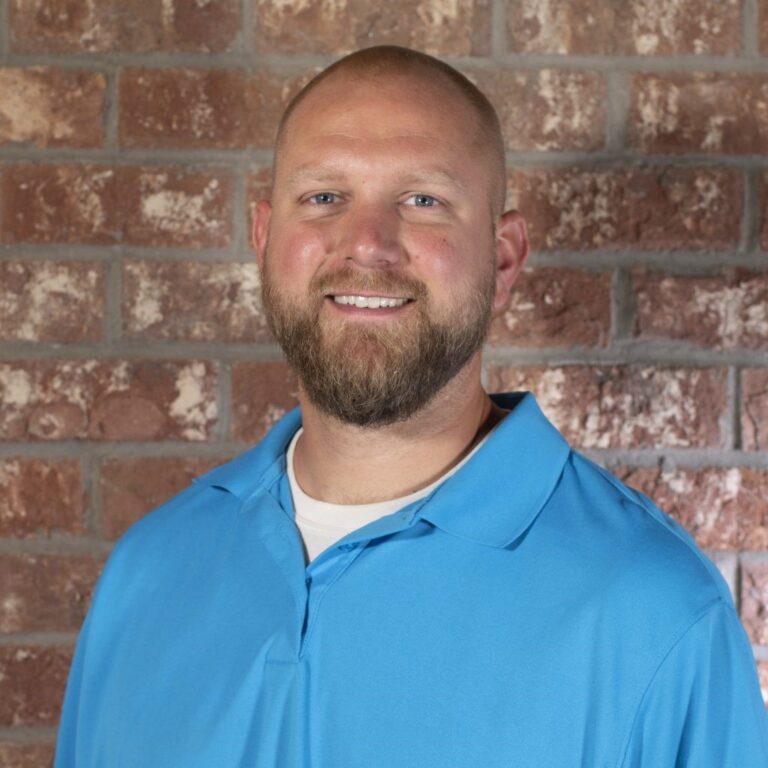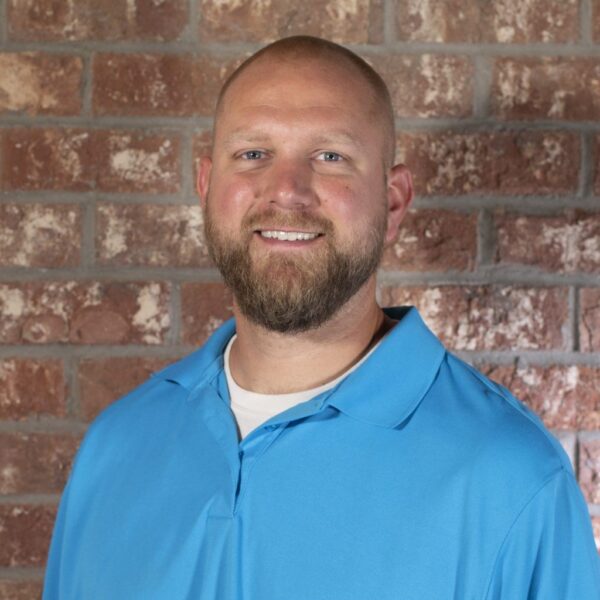 Chad is in charge of organizing logistics, financials, getting with suppliers in order to have material to the job site accurately and on time. This also includes the running of day-to-day operations on the construction site and control the short-term scheduling. He has ran projects on the upwards of 500,000 sq ft of air barrier systems and 100,000 sq ft of below grade water proofing systems. This position also manages the commercial crews in safety, quality, production, and timeliness.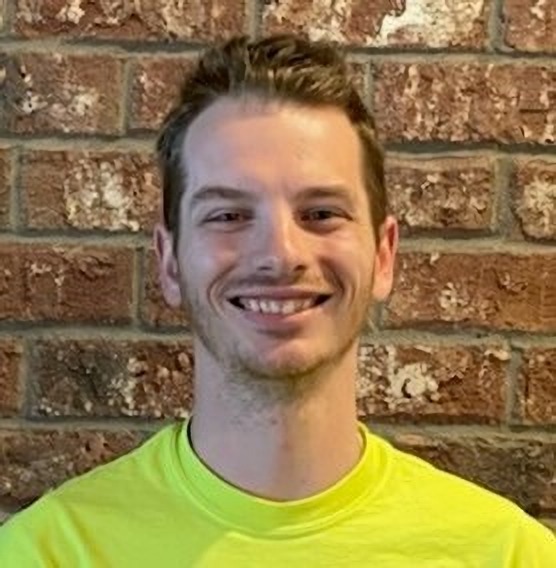 Michael has been with Haire Construction for two years and has managed several different projects. A few projects Michael has managed are the Grocers Luxury Apartments CMU Elevator/Stair tower, UofL Pedestrian Bridge Refresh, Northern Kentucky University Paver Replacement. His duties include jobsite management, material ordering, scheduling, and making sure the Haire crews adhere to safety and process protocols. Michael has his Associates Degree in Construction technology and has experience building houses with Habitat for Humanity.